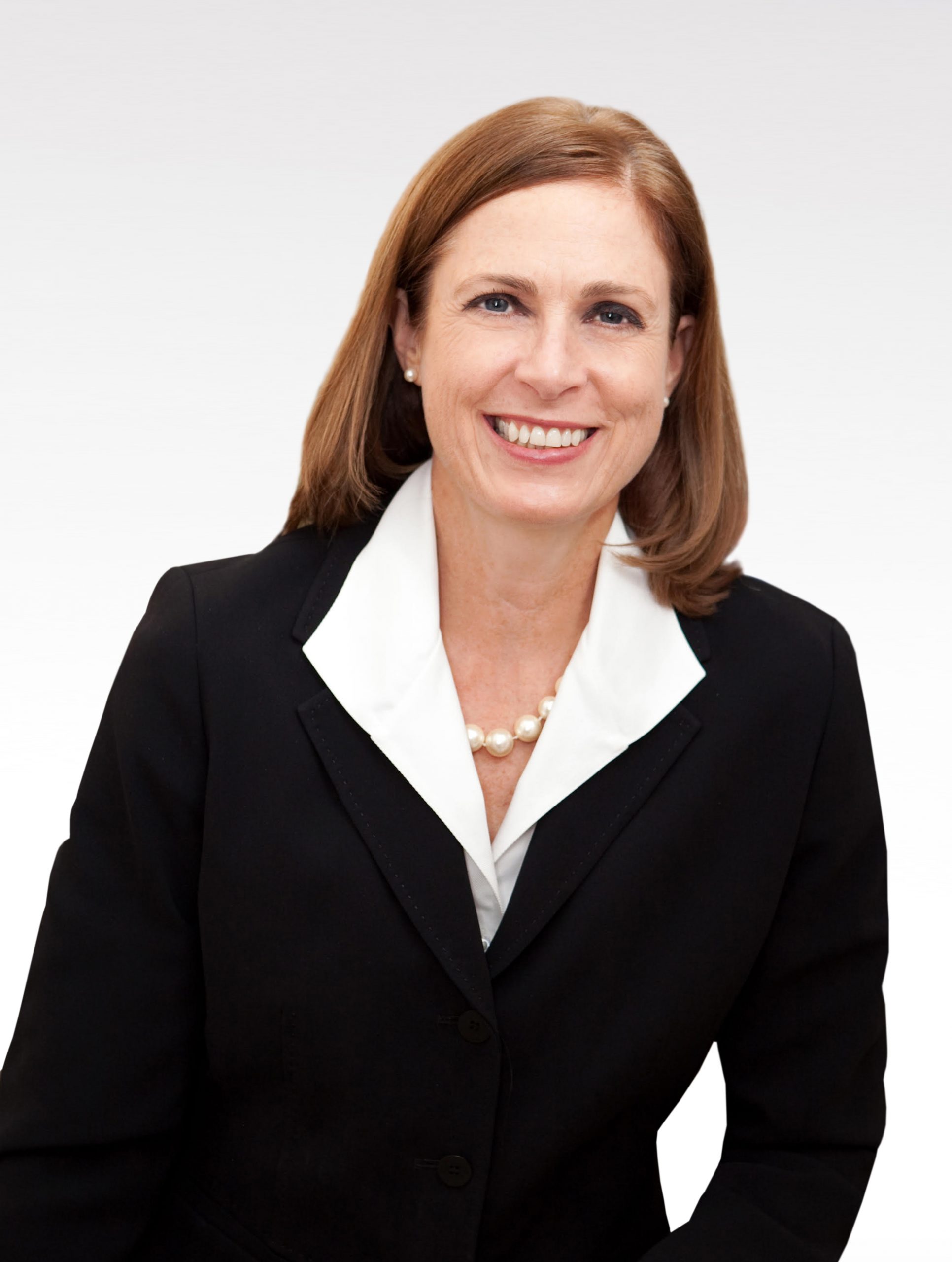 Mary Jo Boldingh
Of Counsel
mjboldingh@chapmanspingola.com
 (847) 217-0312
 (312) 630-9233
 LinkedIn
Download vCard
 Print PDF
I joined the Chapman Spingola team with more than 25 years of combined law firm and in-house experience as an intellectual property attorney. As a registered patent attorney with a master's degree in chemistry, I've drawn upon my experience as a laboratory chemist, scientific programming consultant, litigator, and in-house attorney to counsel clients.   
I have worked as a patent attorney for AlliedSignal, Inc., then as outside counsel for law firms such as Arnold, White & Durkee, Kelley, Drye and Warren, Foley & Lardner and Paschall & Associates, LLC. 
My intellectual property experience includes drafting and prosecuting patent applications in chemical, food and mechanical areas, including applications relating to catalysts, chemical processes, metal oxide absorbents, polymers, and biotech processes. I've counseled clients on infringement, validity, and freedom-to-operate issues in the chemical and pharmaceutical areas and conducted intellectual property due diligence for client transactions.  
I've also litigated intellectual property cases involving patented technology in areas such as polymers, unified communications, and handheld PDAs, and involving business method patents, trademarks, trade dress, copyrights, and breach of contract. Additionally, I've counseled clients on litigation, trial and settlement negotiation strategy.
Chicago-Kent College of Law, Illinois Institute of Technology 
Northwestern University
lllinois Institute of Technology 
Master of Intellectual Property Management and Markets
Loyola University of Chicago